⑪ Water Managerment
Views: 0 Author: Site Editor Publish Time: 2021-04-29 Origin: Site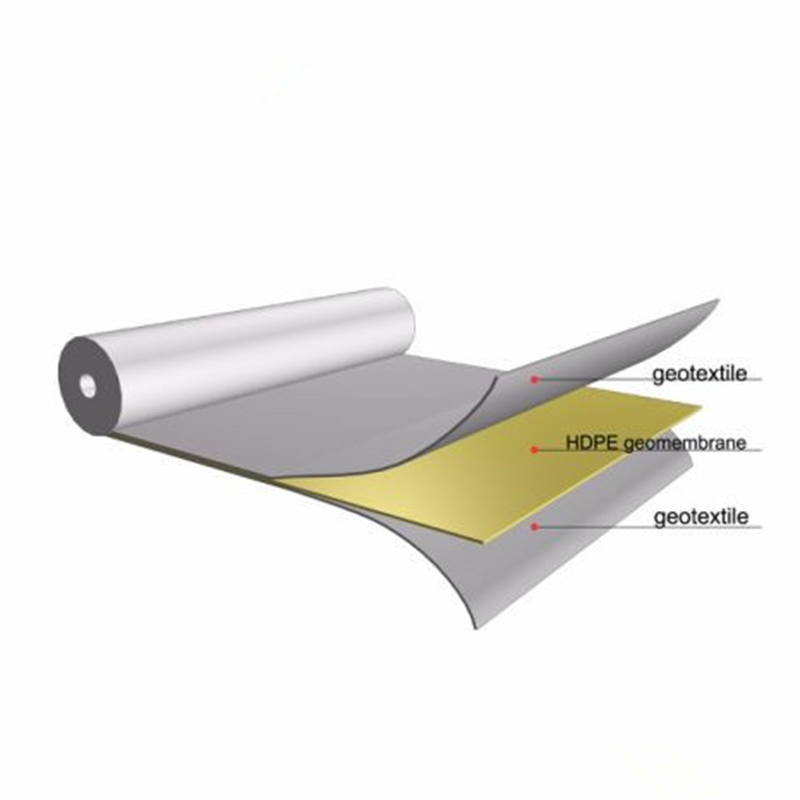 Water Management
Lianyi geomembrane liners offers solutions for water resource management with a range of products for lining and directing flow in a variety of applications.our geomembrane sealing systems and composite geotextile which enhance abrasion resistance, hydrostatic resistance and UV resistance. Our geomembrane water management liners are available in medium or heavyweight fabrics with a variety of different coating thicknesses to best accommodate your site needs.

Our team takes the time to understand your unique needs and will help you select the correct products that will deliver the performance that you require for your water management needs.
Applications:
· Golf course ponds and other aesthetic features
· Canals
· Catch basins
· Ditch lining
· Snowmaking water reserve ponds
· Evaporation ponds
Advantages:
· Light weight construction for easier and cost effective installation and transportation
· Exceptional tear resistance and seam strength
· Technologically designed for UV resistance
· Factory OEM customizable
Water Management Application to Witness the Highest Potential
· The water management application dominated the global market.
· From ponds and canals to reservoirs, the use of geomembranes is everywhere. With more than 50,000 dams worldwide and a lot under construction, the use of geomembrane for water preservation is profound.
· The demand for geomembrane is also increasing in canal lining applications, due to the growing need for efficient usage of water and the remediate groundwater levels. Various countries in Asia-Pacific, such as China, India, and Uzbekistan, are generating the largest demand for geomembranes to be used in the canal lining application.
· Furthermore, the aquaculture industry is considered one of the fastest-growing food sectors, worldwide. According to the Food and Agriculture Organization of the United Nations, the value of the global fish trade crossed USD 150 billion, with the growing demand for salmon and shrimp.
· As the aquaculture market continues to expand, the use of pond liners, such as geomembrane, too will rise.